Marc Vallée: London & Paris 2011-2018, Metro Imaging, London 2018.

Solo exhibition curated by
Steve Macleod
held at Metro Imaging, London in 2018. Prints from
Writers
,
Number Six
,
Vandals and the City
,
The Graffiti Trucks of Paris
and
The Graffiti Trucks of London
were presented together for the first time.
List of work (PDF).
"Disruptive; dirty; honest and essential - this is how I would describe Marc Vallée's practice. Marc brings our focus into sharp relief, exploring a world that is frequently overlooked and more often misunderstood. However you do not have to fully understand the nocturnal world that Marc and his subjects often occupy, as there is a serene poetry in every image that goes beyond documentary recording."
-
Steve Macleod
,
HERO magazine, 2018
.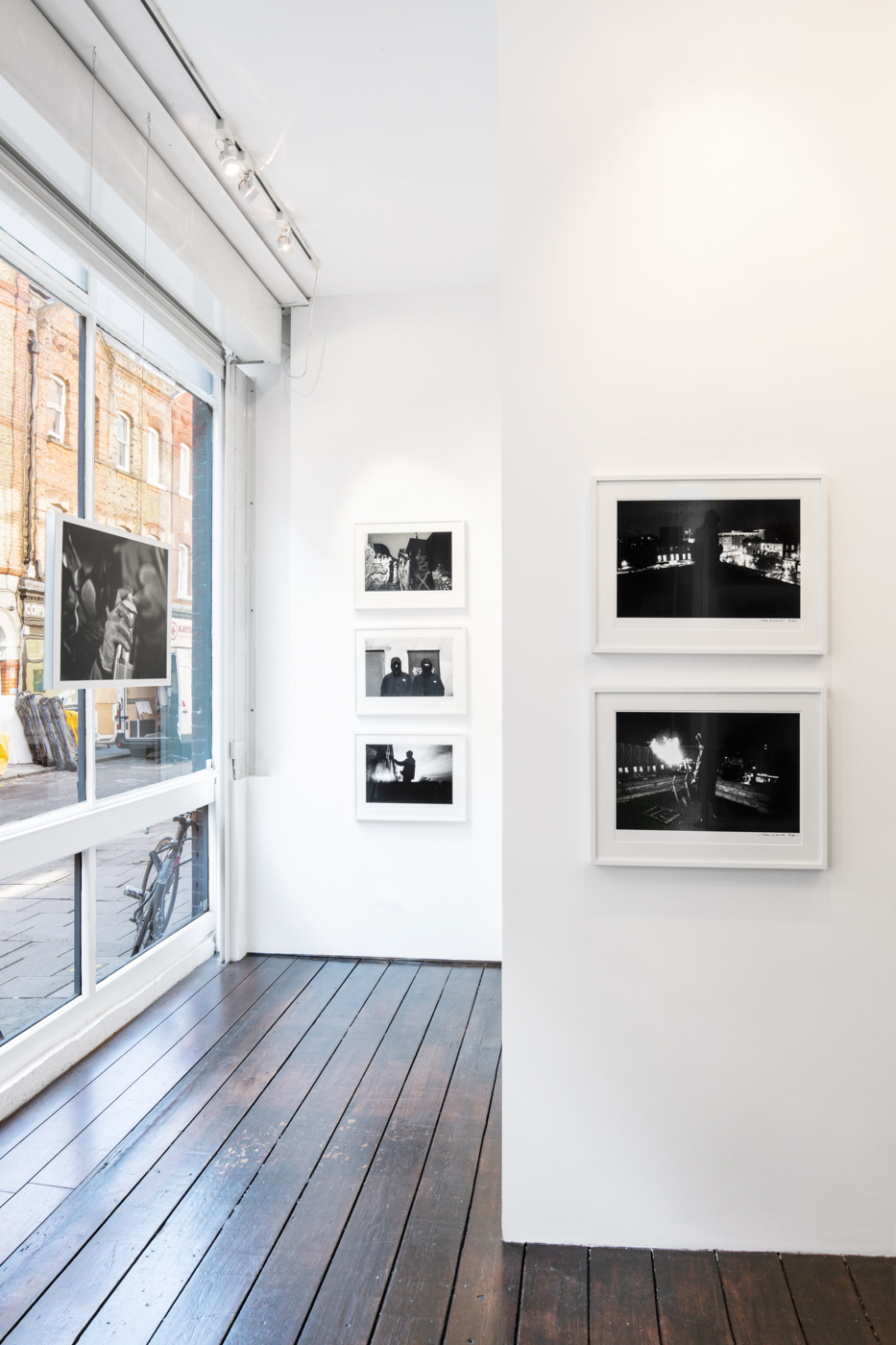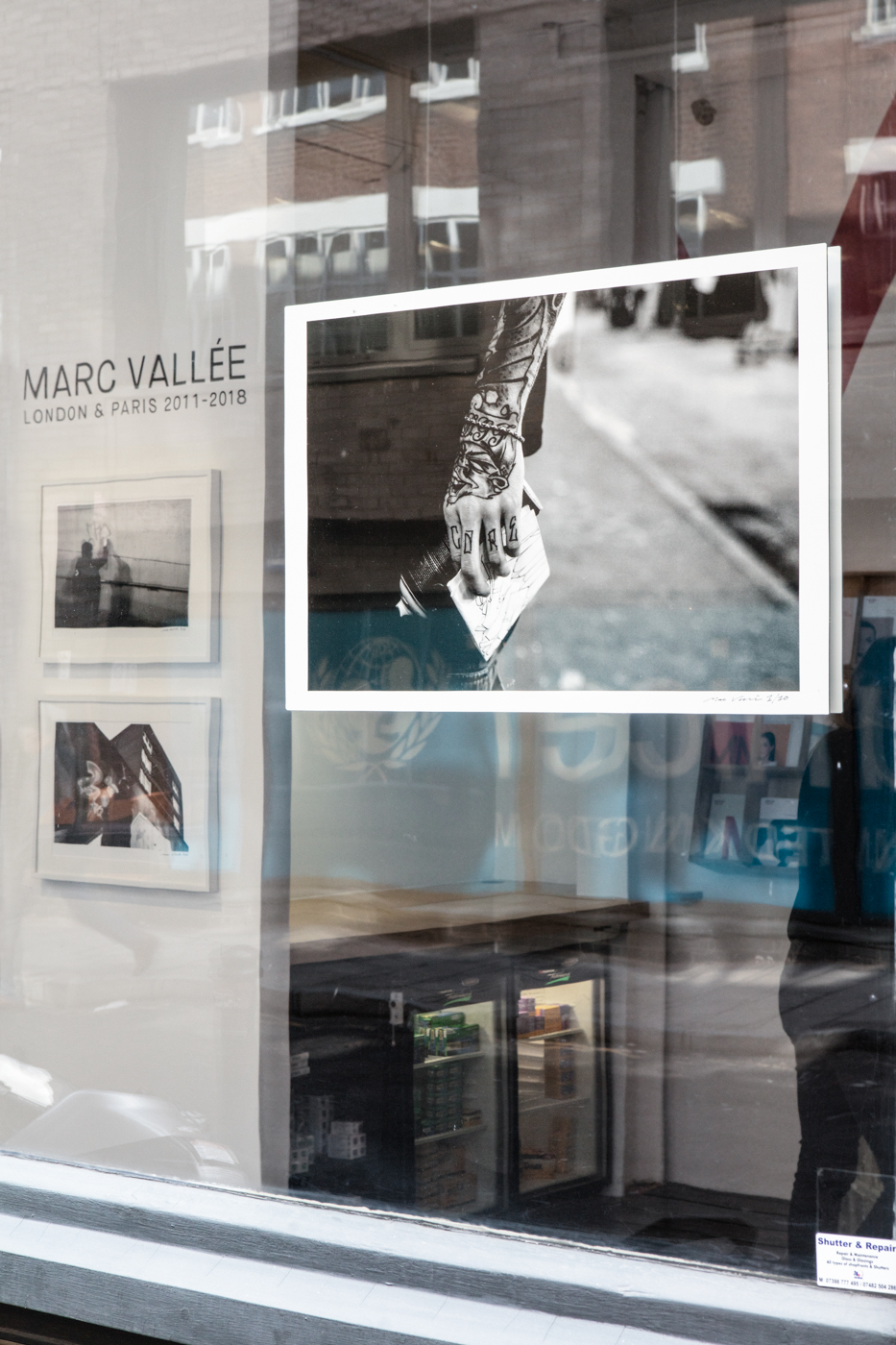 Installation images by Alexander Christie.